Future Forward appreciates all of our customers very much. We know that you have many, many choices when you shop and we are grateful that you have chosen to place your trust in us. To Reward you for your loyalty, we would like to give you a little something back when you shop with us! Therefore, we are very pleased to roll out an updated Rewards Program to thank you for shopping with us.
Read below to know how you can start earning Rewards Points today!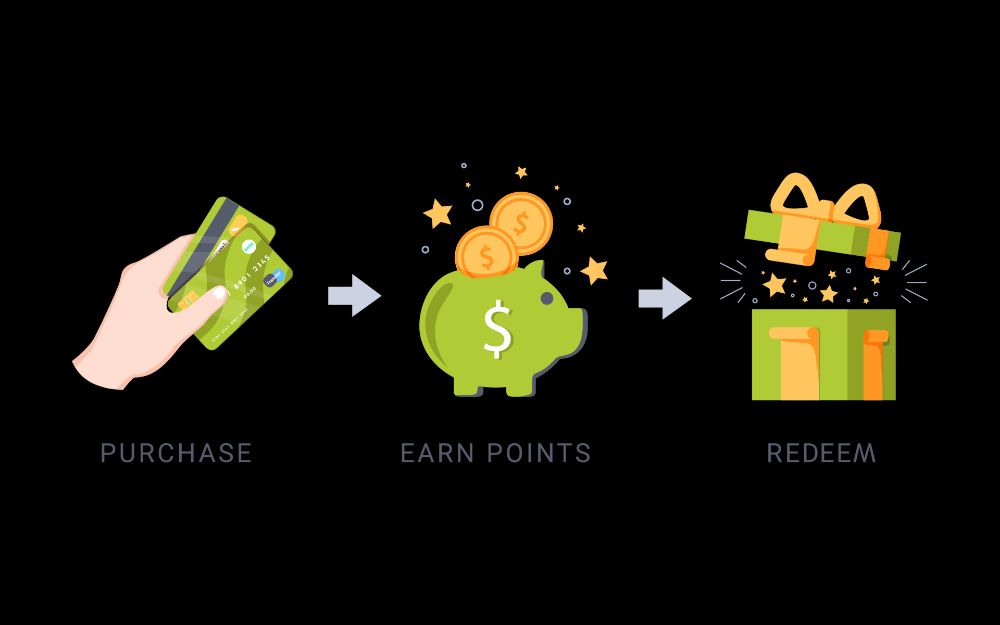 1. Buy any product and earn 1 Reward Point for every Rs.100 spent. And these points will be valid for 90 days.
(Eg.: If you shop for Rs 5000, you will receive 50 Reward Points and each point has a face value of Re. 1.)
2. Receive 200 Reward Points by registering on our website, redeemable within 30 days.
3. Every Product page will show the number of Reward Points you can earn on that particular product.
4. To redeem the points, just insert the points collected in the tab at the end of your purchase.
5. You can only avail a maximum of 5000 points in one purchase.